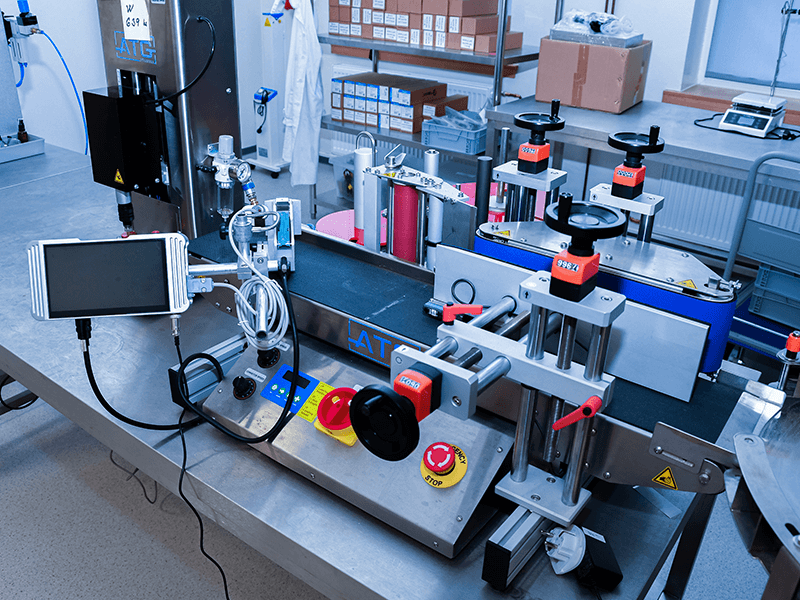 UNIQUE THERAPEUTICS GLOBAL s.r.o.
We are an approved supplier of pharmaceuticals to Brazil by the state institution Anvisa (the Brazilian equivalent of the Czech State Authority for Drug Control). Out of 550 suppliers, we are the only one in the Brazilian market that works with nanoliposomal technology in the treatment. Our goal with this technology is to provide the best results in speed and action of therapeutic products with high bioavailability and speed of action.
The ingredients in our products include natural herbal extracts, vitamins and active ingredients such as CBD, THC, CBG, Astaxanthin and more. Our nanoliposomal technology can dissolve medicinal substances in water and thus accelerate the effects of the products. We measure the size and stability of our product using Malvern equipment (model ZEN 3600) and can therefore issue a size and stability certificate for every product manufactured.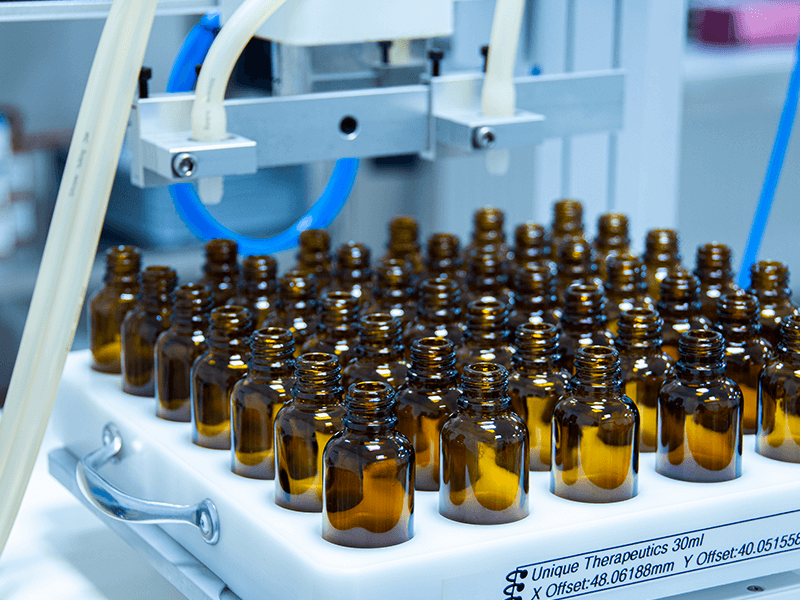 Based
on

scientific


evidence

Our products are based on so-called evidence-based medicine (also known as EBM). It is about the use of scientifically proven evidence, which the doctor evaluates as an appropriate way to care for patients. EBM uses up-to-date information that has not yet been anchored in traditional medicine. It is thus a treatment that uses innovative and at the same time proven effective approaches.

Write us,
we will be happy to connect with you
UNIQUE THERAPEUTICS GLOBAL s.r.o.
Na Luhách 1559/14
400 01 Ústí nad Labem
Czech Republic